Pacific Realty Investments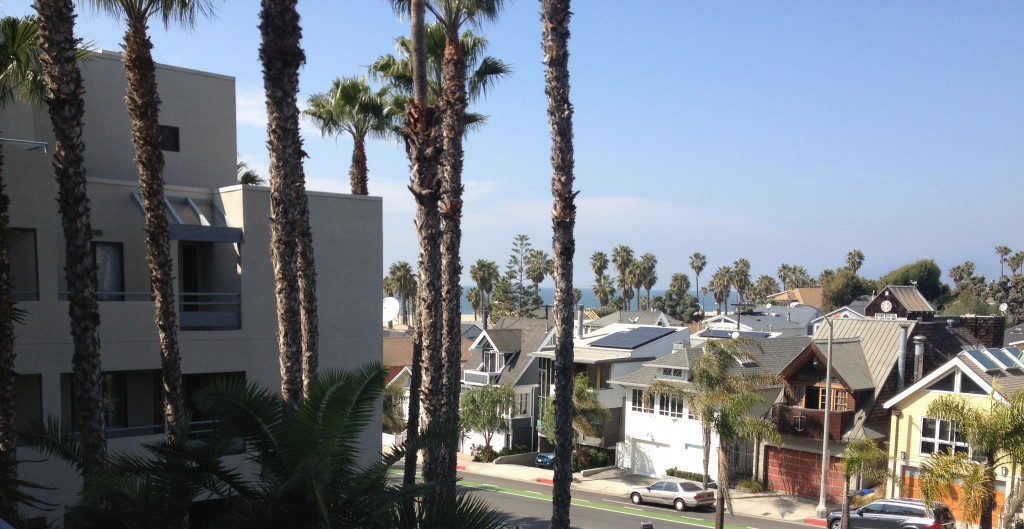 Whether you're selling a home or buying one, we would love to assist you. At Pacific Realty Investments, we are focused on providing our clients with the best results and service in the real estate industry. We listen to our clients' real estate needs and work hard to create a solution for them. We achieve our clients' goals through professionalism, follow-through and respect.
Our many years of real estate experience, resources and networking contacts allow us to sell our clients homes at the highest possible price, in the shortest amount of time and with the least amount of hassle. We also provide the same experience when we negotiate the best price during a purchase for our clients. With a seamless transaction and constant communication each step of the way.
When the time comes to sell your home or you are ready to look for a new home, give us a call. We would love to help you make the process easy.